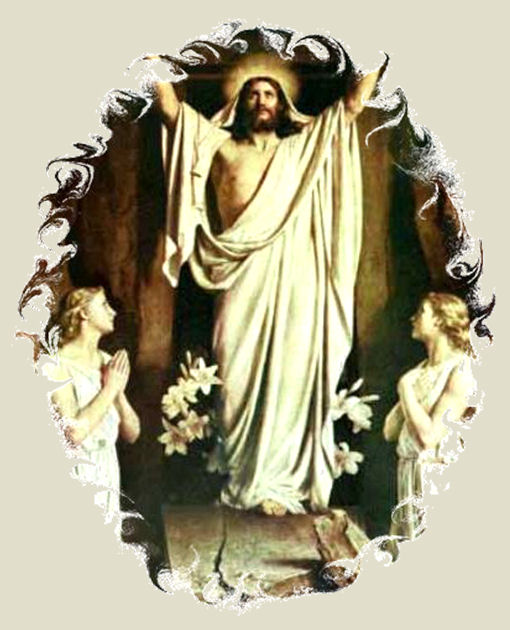 Psalms 23:4
Though I walk through the valley of the shadow of death
I will fear no evil; for thou are with me
Thy rod and thy staff they comfort me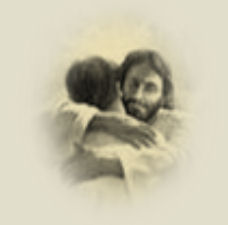 I know my time is limited. I know my days are few
Still God, it's hard to say goodbye
Even knowing I'll be with you

An infant finds comfort in the dark while nestled in his mother's womb
The love of a mother he'd never have known
If like a bud he'd never bloomed

Tho dying, I find contentment on this earth; I am comfortable in my skin
My Heavenly Father, I'd never have known
Had I not surrendered my life to him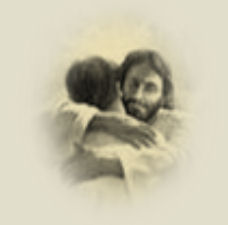 There's a time to be born and a time to die. It's not for me to question why
I pray for the strength to "Let Go & Let God"
And the faith to know that he'll be by my side

Oh how wonderful my new life shall be; no more death, no pain, nor sorrow
And because God died on the cross for me
I know I can face tomorrow

Through death I shall shed my humanly body
Through the resurrection of Christ, I shall gain my new-found soul
God led me down the path of righteousness; I followed, and he made me whole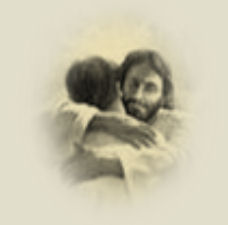 Author: Agatha Weeks
Copyright © 2012


I wrote this poem in honor of my good friend, Bob Dossett
He has fought cancer for six years; with dignity
What an inspiration he has been to me, and all of his family and friends
God bless him in his journey to Heaven

include("./php/share.html"); ?>





Music: Emmanual
by Dolphins Dream's Quietude


Copyright © Agatha Weeks. All rights reserved.
Please obtain permission from Agatha Weeks before using any poem.