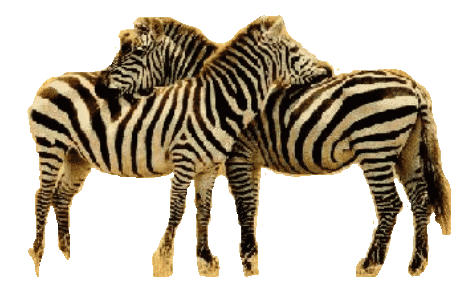 I've learned to accept what I cannot change in another,
instead of expecting them to become more like me.
For I know they have the right to think as they do,
for their eyes may differently see.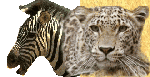 I've learned that a fault found in another,
will most definitely remain the same,
and that if I can't accept it, I'll walk away,
but never expect them to change!


That's why I've finally come to the conclusion,
that it's far better for me to be,
in the company of that certain somebody,
who thinks a lot like me.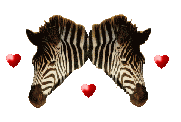 For then......there'll no longer be the need for acceptance,
nor the frustration of trying to please someone else.
For the person I'll find, I'll like just as they are,
for they'll be very much like myself.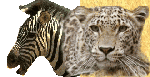 Opposites might attract,
but compatibility is the key to a lasting relationship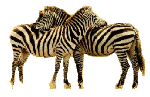 Author: Agatha Weeks
Copyright © 2006


include("./php/share.html"); ?>


Copyright © Agatha Weeks. All rights reserved.
Please obtain permission from Agatha Weeks before using any poem.